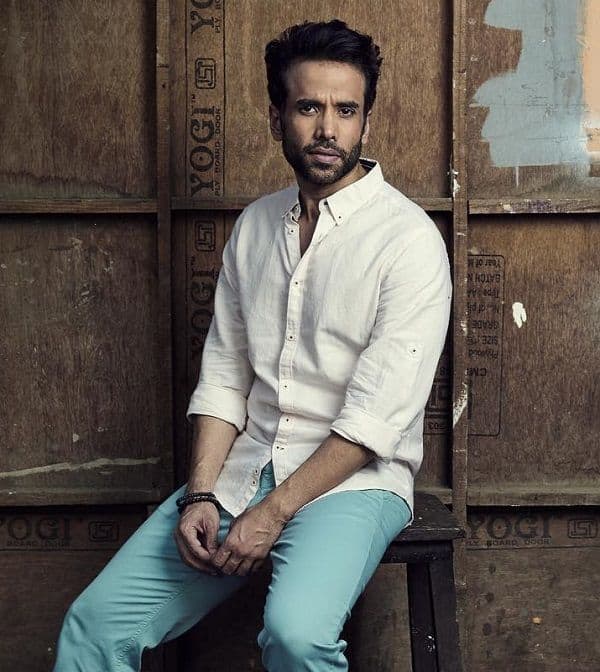 "Private acts between consenting adults is something which no government should have criminalized as unfortunately we have done", he said. The Supreme Court of India scrapped parts of Section 377 of the Indian Penal Code and India's lesbian, gay, bisexual, transgender and queer (LGBTQ) breathed a huge sigh of relief.
Outside the Supreme Court and in other cities across India there were tearful celebrations as activists and supporters hugged each other after hearing the judgement, which said India's LGBT community was "owed an apology" for its treatment.
The law, while in existence, called for a maximum sentence of life in prison if one were caught taking part in homosexual acts.
Activists and well-wishers outside jumped for joy while waving gay pride flags and placards reading "Love Wins" and "LGBT rights are human rights".
Justice Chandrachud ruled that "Members of the LGBT community are entitled, as all other citizens, to the full range of constitutional rights including the liberties protected by the Constitution" and that the LGBT people are "entitled to the benefit of an equal citizenship, without discrimination, and to the equal protection of law".
More news: Serena Williams advances to US Open final
"Any consensual sexual relationship between two consenting adults - homosexuals, heterosexuals or lesbians - can not be said to be unconstitutional", said the Chief Justice of India, Dipak Misra, as he read out the judgment. "Therefore, Section 377 IPC in its present form violates Article 19 (1)(a) of the Constitution".
The court's ruling struck down the law's sections on consensual gay sex, but let stand segments that deal with such issues as bestiality.
"Such a view is constitutionally impermissible", stated CJI Misra, who wrote the judgment for himself and Justice Khanwilkar.
The judgment came on a clutch of writ petitions filed by dancer Navtej Jauhar, journalist Sunil Mehra, chef Ritu Dalmia, hoteliers Aman Nath and Keshav Suri, and business executive Ayesha Kapur as well as 20 former and current students of the IITs.
They had sought decriminalisation of consensual sex between two consenting adults of the same sex by declaring Section 377 _ enacted 158 years ago _ illegal and unconstitutional.
More news: IPhone prices are dropping, it's a great time to buy one
Sukhdeep Singh, a gay rights activist and editor of Gaylaxy Magazine, said the community still had a lot of distance to go "to be legally with your partner".
"Supreme Court verdict on Section 377 is momentous". Back in July of 2009, the Delhi High Court decriminalized homosexuality, but it didn't stick.
Breaking down after hearing the verdict outside the Supreme Court in New Delhi, corporate employee Ali Ahmad Faraz, said "I am no longer a criminal in my country for a crime I never committed".
Describing the verdict as a landmark, Anjan Joshi, member of the Society for People, Awareness, Care and Empowerment (SPACE), said it would be help them in their quest for equality.
More news: India bridge collapse: Dozens trapped and five dead in Kolkata