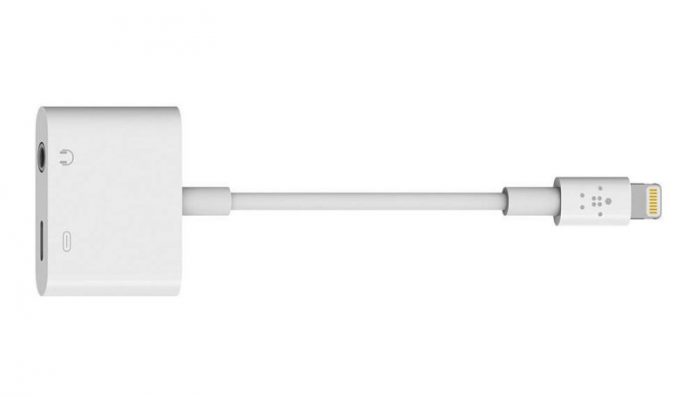 Apple is getting colorful with this year's line of iPhones.
Reputable analyst Ming-Chi Kuo is reporting that Apple's 2018 iPhones will be available in a variety of colors. The new phones will all come in white, black, and gold, but the smallest model will also come in grey, blue, red and orange, Kuo's report said, according to 9to5Mac. Apple has also sold cases in the past to give you more color options.
It remains to be seen if the red color Kuo is predicting will be a Product (RED) variant, like the iPhone 8 and 8 Plus are now offered in.
More news: Who does Michael O'Neill think will win the World Cup?
Apple could release a new iPhone later this year that comes in several colors, including "grey, white, blue, red, and orange".
With the new colours and competitive pricing, Kuo expects the LCD iPhone to account for 55% of sales when the new iPhones launch and take even more share through 2019. The "premium" handsets come with more "premium" colors, while the cheaper smartphones have more vibrant colors.
Now it's feared that a lot of people's iPhone chargers will soon be out of date and unable to juice up the latest Apple smartphones.
More news: Neymar urged to stop acting, win titles to be crowned world's best
This iPhone is expected to be unveiled along with 6.5-inch OLED iPhone X Plus priced in the same ballpark as the current iPhone X, along with an updated 5.8-inch iPhone X that will receive a modest price cut.
While LG didn't comment on the matter, the report claims that Apple might plan on extending the partnership with LG Display to include LCD screens as well, which would make this a very lucrative deal. They'll likely hit store shelves soon after.
More news: Japan internationals Keisuke Honda and Makoto Hasebe retire