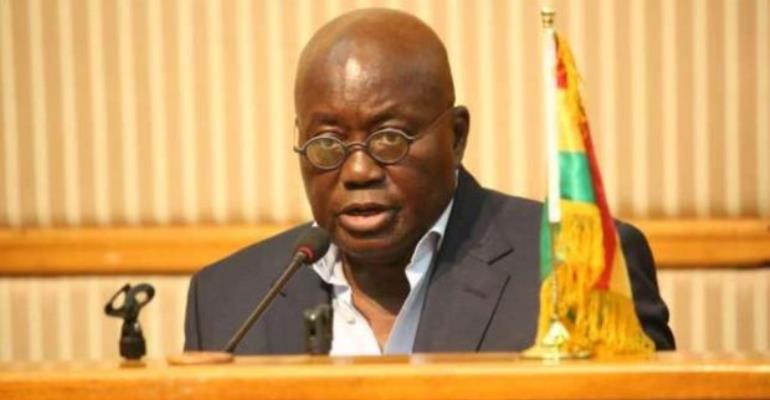 Independent Ethics Committee has banned Ghana's Football Association (GFA) President Kwesi Nyantakyi over corruption.
Kwesi Nyantakyi's apology and resignation come a day after the government announced a dissolution of the Ghana Football Association and hours after FIFA banned the embattled football president for 90 days.
As a result, Ghana's Information Minister Mustapha Abdul-Hamid says they will dissolve the Football Association.
His decision to step down follows an investigation by journalist Anas Aremeyaw Anas, who secretly filmed Mr. Nyankakyi discussing plans to set aside 25 per cent of a proposed sponsorship deal to a company he owns in a documentary called "When Greed and Corruption Become the Norm".
"In the said report I committed a series of errors of indiscretion".
More news: Merkel: G7 agree on commitment to rules-based trade
In the said video, Nyantakyi was seen extorting monies from investors by using the name of the President. "This is by no means an admission of wrongdoing for issues on the video".
Ghana's government on Thursday said the documentary had exposed "gross malfunctioning... characterised by widespread fraud, corruption and bribery" at the GFA.
Provisional measures will be put in place to run the sport in Ghana until a new body is formed.
BBC African football analyst Nick Cavell says it seems unlikely that Ghana will be able to take part in Wednesday's vote for the next host of the 2026 World Cup.
"I hereby apologise unreservedly to the father of the Nation, H.E. Nana Akufo Addo, H.E. the Vice President, Dr. Mahamadu Bawumia, Hon".
More news: Kenneth Cole under fire for 'insensitive' Kate Spade tweet
"Every football activity in Ghana has been suspended indefinitely".
Ghana's U-20 team also won a historic World Cup under his reign.
Asiamah said the decision had been a hard one to take, and is aware that it is likely to trigger some sort of action from world football's governing body FIFA, who strictly forbid the interference of government in the national federations.
Nyantakyi, who is also a member of the Federation Internationale de Football Association council, was pictured taking $65,000 from an undercover reporter, who posed as a business man.
More news: Canada rejects United States offer to end trilateral deal