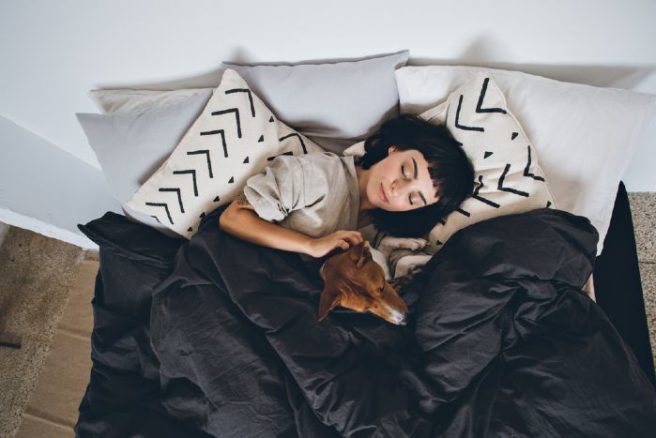 Researchers have carried out a study to determine how lack of sleep during the week and weekend can correspond with an individual's mortality rate.
The latest study, published last week in the Journal of Sleep Research, address the association of both weekday and weekend sleep duration with overall mortality.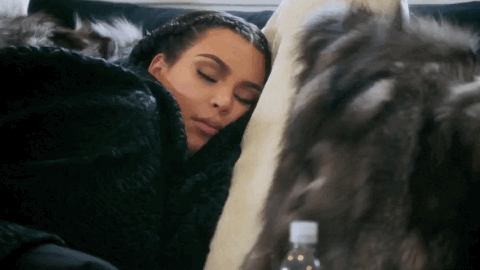 Torbjörn Åkerstedt, a professor and director of the Stress Research Institute at Stockholm University told CNN he was quite surprised by the findings on sleep during off days.
Researchers surveyed around 44,000 people in Sweden about their sleep habits, and followed up after 13 years to see who was still alive. The results show that among people sleeping 5 hours a day, there is a 65% higher mortality rate.
More news: Subtropical Storm Alberto Heads Toward Gulf Coast
Bets are off for people over the age of 65, where there was no link between the amount of sleep and higher risk of death. For under-65s, they found while sleeping fewer than five hours a night increased mortality by 52 percent, the increased chance of death could be wiped out by getting the right amount once or twice a week.
The study wasn't ideal and had limitations, including study subjects not being observed directly and self-reporting their sleep habits.
More news: The lava flow in Hawaii is smaller than you might be picturing
Following on from last year's claims that enjoying a weekend lie-in can make us cleverer and have a positive impact on our waistline, there's now even more reason to stay in bed this Saturday. The take home point is that possibly, long weekend sleep may compensate for short weekday sleep. He thinks a lot of people may relate to sleeping less during the week and, at the very least, may want to have an excuse for sleeping in on our days off.
More news: Kushner granted permanent security clearance, AP source says