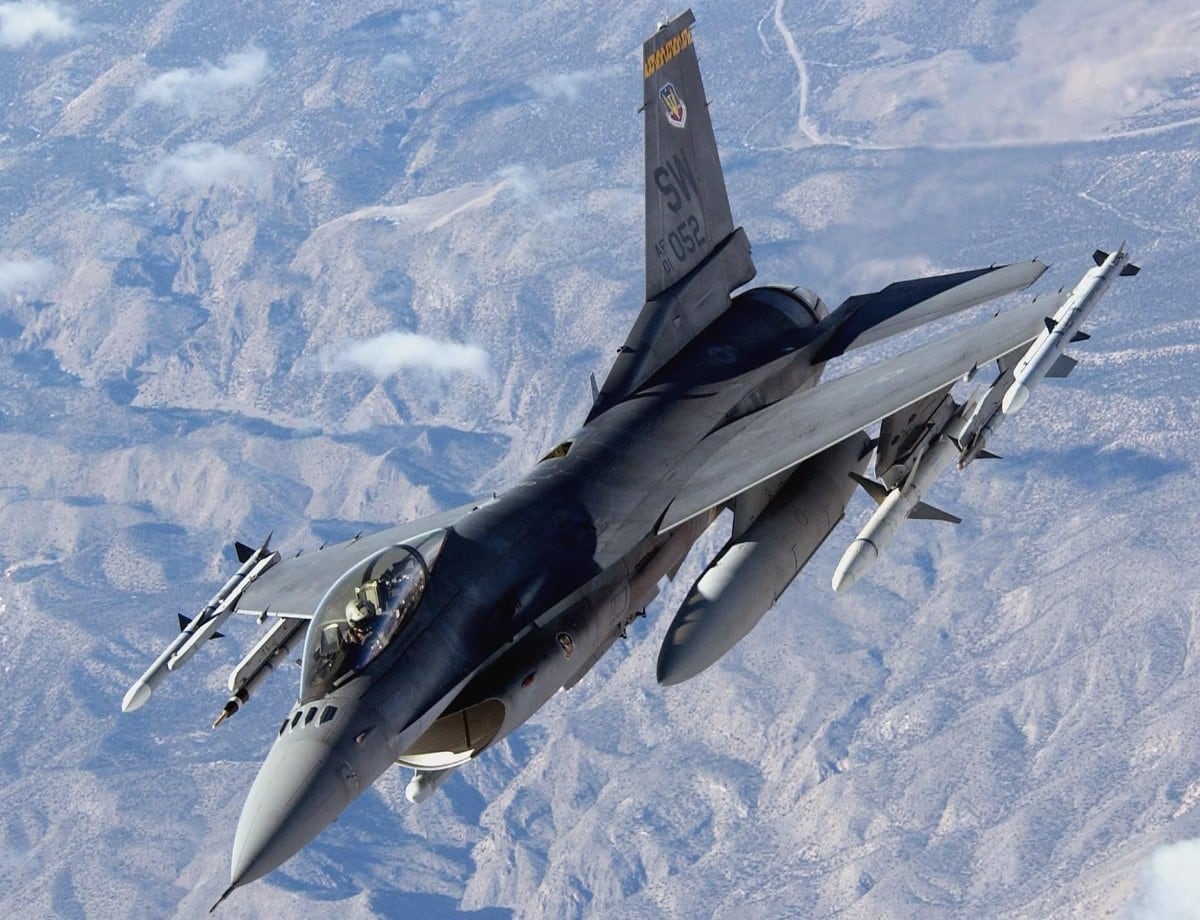 One Thunderbirds pilot died April 4 when his F-16 fighter jet crashed during a routine aerial demonstration training flight at the Nevada Test and Training Range, according to the Air Force.
A Thunderbird also crashed after a flyover over a graduation ceremony at Air Force Academy in 2016.
On Wednesday evening, Nellis Air Force Base confirmed the pilot was killed.
"No decision has been announced concerning the Thunderbirds scheduled performance at the Joint Base Charleston 2018 Air & Space Expo Apr. 28", according to Joint Base Charleston officials. Identity of the pilot killed in the accident has not been released by the Air Force. "We ask everyone to provide his family and friends the space to heal during this hard time", Leavitt said.
More news: Epic Games release MASSIVE Battle Royale patch
Del Bagno commissioned out of Officer Training School at Maxwell Air Force Base, Alabama, in 2007. The team, which was formed in 1953, has only eight pilots, six of whom, like Del Bagno, perform in air show demonstrations during a two-year tour of duty.
Del Bagno was the squadron's number 4 pilot.
This is the 2nd incident involving a Thunderbird plane in a year. The pilot was able to safely eject in that incident.
A US F-16 fighter jet crashed on Wednesday near Las Vegas, the third U.S. military aircraft crash in two days.
More news: Saudis, UAE draw praise for pledging aid to Yemen
In September, Lt. Col. Eric Shultz was killed when the plane he was flying during a training mission crashed. The Air Force did not identify the type of aircraft Schultz was flying, but he was assigned to the Air Force Materiel Command which is responsible for testing new aircraft and aircraft systems.
However officials confirmed this morning the pilot had tragically passed away due to his injuries. That same day, a Marine Corps CH-53E Super Stallion helicopter crashed near El Centro in Imperial County.
A Marine Harrier jet crashed Tuesday during takeoff in East Africa.
More news: Arsenal's focus on Europa League should give fringe a chance at home