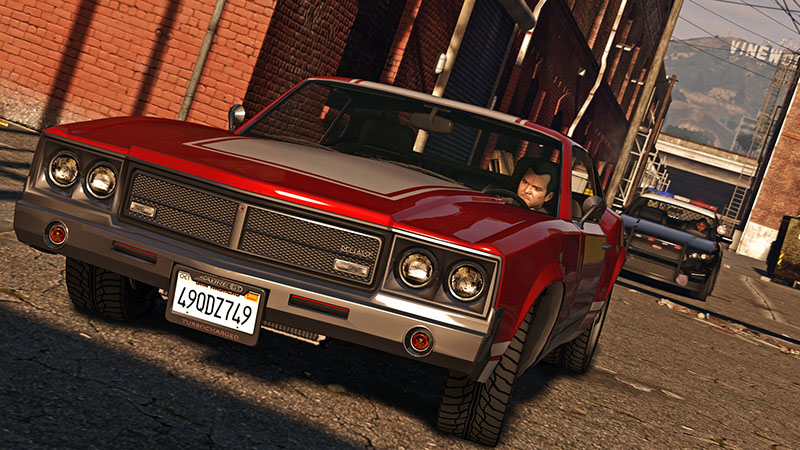 What do you think of the changes Valve has made to the Steam wishlist?
The Steam Lunar New Year Sale is now underway, and as usual with major sales on the store, it features thousands of discounted games.
Over the course of this weekend, Steam users can save some major bucks on some of this year's biggest hits starting today, Feb. 15, 2018, until Monday, Feb. 19, 2018. Some of the globally top selling games at the moment that are now on sale include Grand Theft Auto V, Nioh: Complete Edition, Human: Fall Flat, Slay the Spire, Dark Souls III: Complete Edition, The Witcher 3: Wild Hunt GotY Edition, ARK: Survival Evolved, Assassin's Creed: Origins, Counter Strike: Global Offensive, and Rocket League. There's also the option to see the price of games that are below your Steam Wallet balance, $5, or $10.
More news: Syria conflict: U.S. and Turkey agree to avert Manbij clash
Along with the titles listed above, the Lunar New Year sale has a ton of games ready to be purchased at discounts for fans who've waited patiently for a sale. Not only are there a slew of discounts available, but Valve has also updated the Steam Wishlist with some new features.
It's easier to keep track of Early Access titles now as any game currently in development on the list will reflect whether it's still in Early Access or has transitioned to a full release.
Steam has decided it's time for you to add to your backlog of unplayed games.
More news: Health Officials: 22 more die from flu in SC
Other filters include certain price thresholds, operating system support and whether they're on sale or not. Also, adding games to your cart from your wishlist is now possible.
Finally, Valve has remedied one of the original Steam wishlist's more annoying omissions.
More news: Sonakshi reunites with Salman Khan in Nain Phisal Gaye song