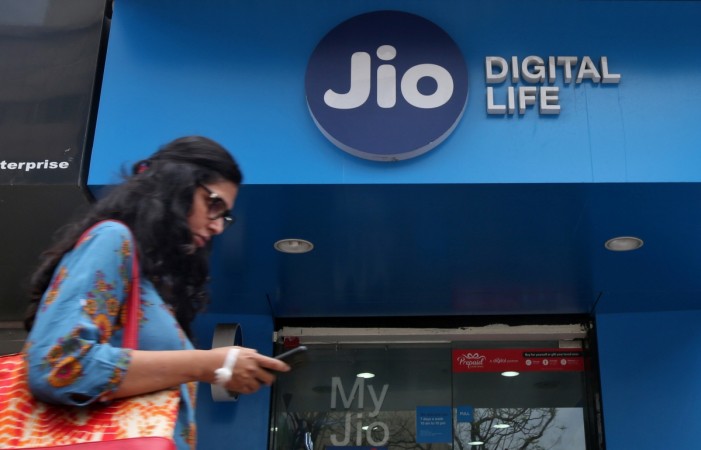 Telecom operator Reliance Jio will cut tariffs by Rs. 50 in all its monthly schemes under which customers get 1 GB data a day. Well now, the telco has made some revisions to both these plans to offer more benefits to its customers.
Rs 398 plan: There is now 1.5GB daily data for 70 days on this plan. The validity of this plan will be 84 days. These are the price points of the 1GB data per day plan, meaning consumers are essentially getting 50 percent more data at roughly the same price. In a bid to compete against Jio's new move, Airtel has increased the validity of its Rs 448 and Rs 509 plans. The validity of this pack, too, remains the same, 91 days. In total, the plan offers 98GB total data with a validity of 28 days. One of the biggest changes in the data plan is making the lower plans much more beneficial and value for money. The Rs 458 tariff plan now offers benefits for 84 days, while the Rs 509 tariff plan gives benefits for 91 days from the date of recharge.
More news: HTC's Vive Pro offers resolution bump, wireless adapter, and better microphones
Having said that, at the time of writing this, Airtel's ₹448 and ₹509 prepaid plans aren't available in all the circles, hence, do check the price of a prepaid plan, data offered and the validity before you recharge.
The company is all set for the new offers and reports are coming that soon users are going to get the benefits. Airtel offers unlimited voice calls and 1GB daily data.
More news: A-list actresses bring activists to Golden Globes red carpet
All these data packs come with their similar offer of unlimited calls, SMS bundle, and access to Jio's bundle of applications. People will also get unlimited local plus STD calls as well as roaming incoming and outgoing calls.
Vodafone's Rs 458 plan comes with a 70 day validity, and it offers 1GB 4G/3G data per day. This means that company is now offering 91GB data in total in oppose to 84GB earlier. In total, the plan is offering 70GB of data. However, the up to 250 mins/day and/or 1000 mins/week limit stays on calls.
More news: Chelsea complete £15m signing of 'overwhelmed' Barkley from Everton