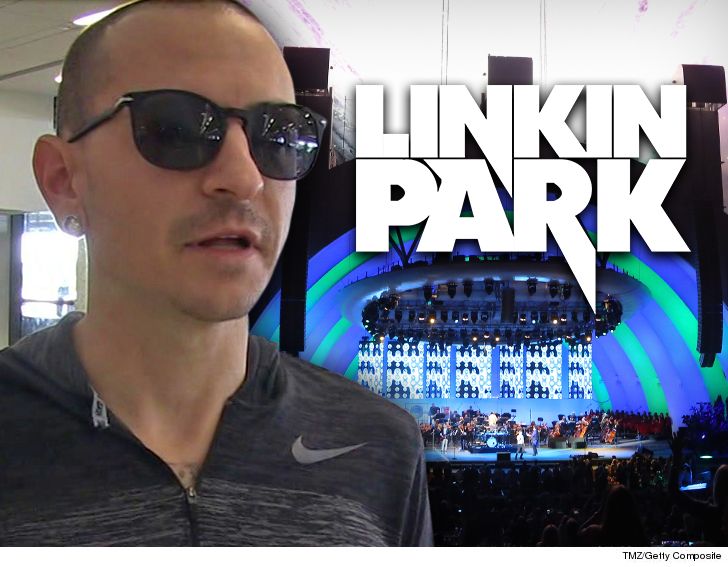 Last night (October 27), Linkin Park's Mike Shinoda debuted a new song, written in tribute to Chester Bennington.
Bennington was found dead in his California home on July 20 after taking his own life.
More news: Bypassing Pakistan, India initiates Afghanistan trade route via Iran
Some of the lyrics included: "There's an emptiness tonight/ A hole that wasn't there before/ And I keep reaching for the light/ But I can't find it anymore".
During the show, Mike sat down at the piano and sang an unfinished track, "Looking for an Answer", which he wrote soon after Chester's death. " You can watch footage of the performance below, via Stereogum".
More news: #9 Irish Romp In 35-14 Win Over #14 Wolfpack
Here at Kerrang! we've been working in conjunction with the Linkin Park team since the concert was announced to put together a commemorative issue of the magazine celebrating Chester and the event, which will be out on Wednesday.
A number of surprise guests took the stage for the concert including Alanis Morissette, Blink-182, Avenged Sevenfold, Bebe Rexha, Gavin Rossdale, Machine Gun Kelly and Steve Aoki, with video tributes played from Paul McCartney, Jared Leto and Metallica.
More news: The Analysts gives Consensus Recommendation of "Hold" to JC Penney Co. (JCP)
Linkin Park has performed an emotional show alongside dozens of other artists at the Hollywood Bowl to honour the band's late lead vocalist, Chester Bennington. "It is my mission to make it easier to have access to mental health resources".